Everything that has legs ...
... is by no means a confer leg rest!
confer sofa leg rests are stable, extra long, fit into any sofa frame and, after work, offer the support to help legs and feet regain their well-deserved rest. confer leg rests are easy to use, hide under the upholstered seat, are modern and digitally controlled.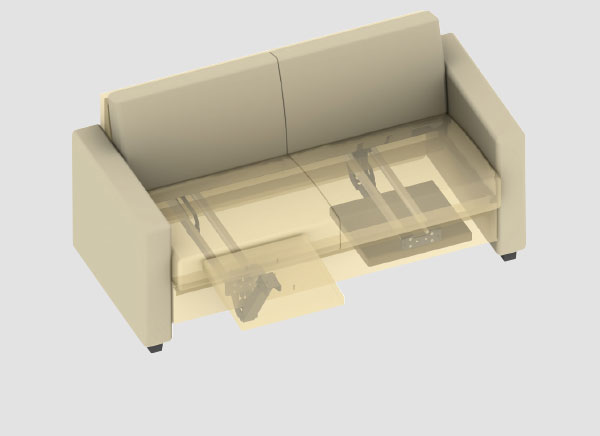 | | |
| --- | --- |
| extra long leg rest | |
| Folding leg rest | |
| Kinematic invisible | |
| motor driven |   |
| Control digital |   |
| Trigger leg rest manually | |
| Triggering built-in button |   |
| different seat widths | |
| Power supply battery |   |
| Power supply net |   |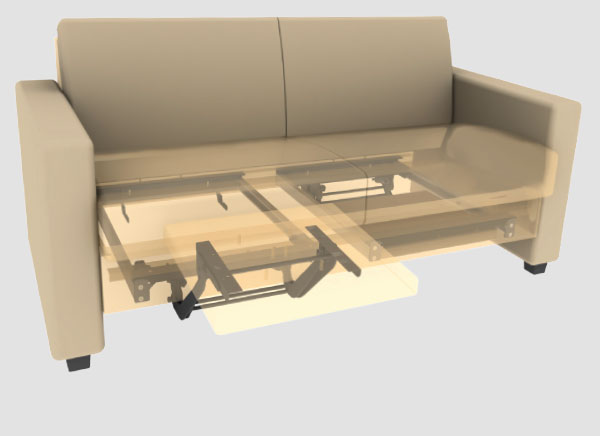 | | |
| --- | --- |
| extra long leg rest | |
| Folding leg rest | |
| Kinematic invisible | |
| motor driven |   |
| Control digital |   |
| Trigger leg rest manually | |
| Triggering built-in button |   |
| different seat widths |   |
| Power supply battery |   |
| Power supply net |   |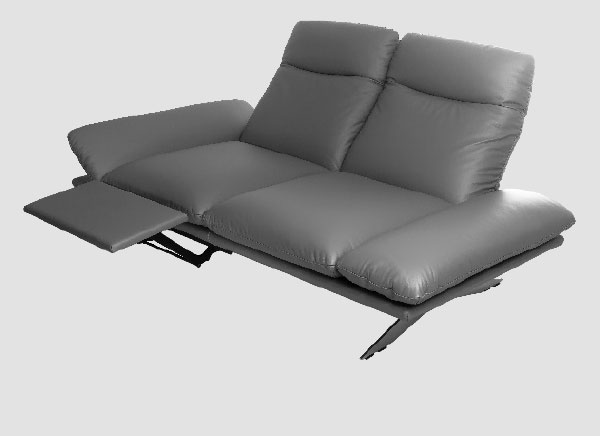 | | |
| --- | --- |
| extra long leg rest | |
| Folding leg rest | |
| Kinematic invisible | |
| motor driven | |
| Control digital optional | |
| Trigger leg rest manually |   |
| Triggering built-in button | |
| different seat widths | |
| Power supply battery | |
| Power supply net | |